Get a quote today!
Call 020 3778 1353 or complete form below
Stylish garden rooms to give you more living space
From just £18,000, fully installed!
Optipod is installed with heavy-duty insulation, electricity and data sockets, Internet connection from your home, internal and external lights, and security locks as standard. 
No planning permission
Optipod's dimensions do not require planning permission, and can be installed right up against the boundary of your home.
Fast installation
Our experienced team can install your Optipod virtually anywhere. No messy construction or access requirements to worry about. 
Flexible configuration
Optipod's movable internal wall gives you the option of adding additional valuable storage space. 
Long term value
Research shows that an Optipod can add 5% to the value of your home. Or, can be relocated with you.
Get a modern work unit for your garden in just weeks.
Add 5% to your home value with an easily installed outdoor workspace.
Outdoor spaces ready to be installed with no planning permission.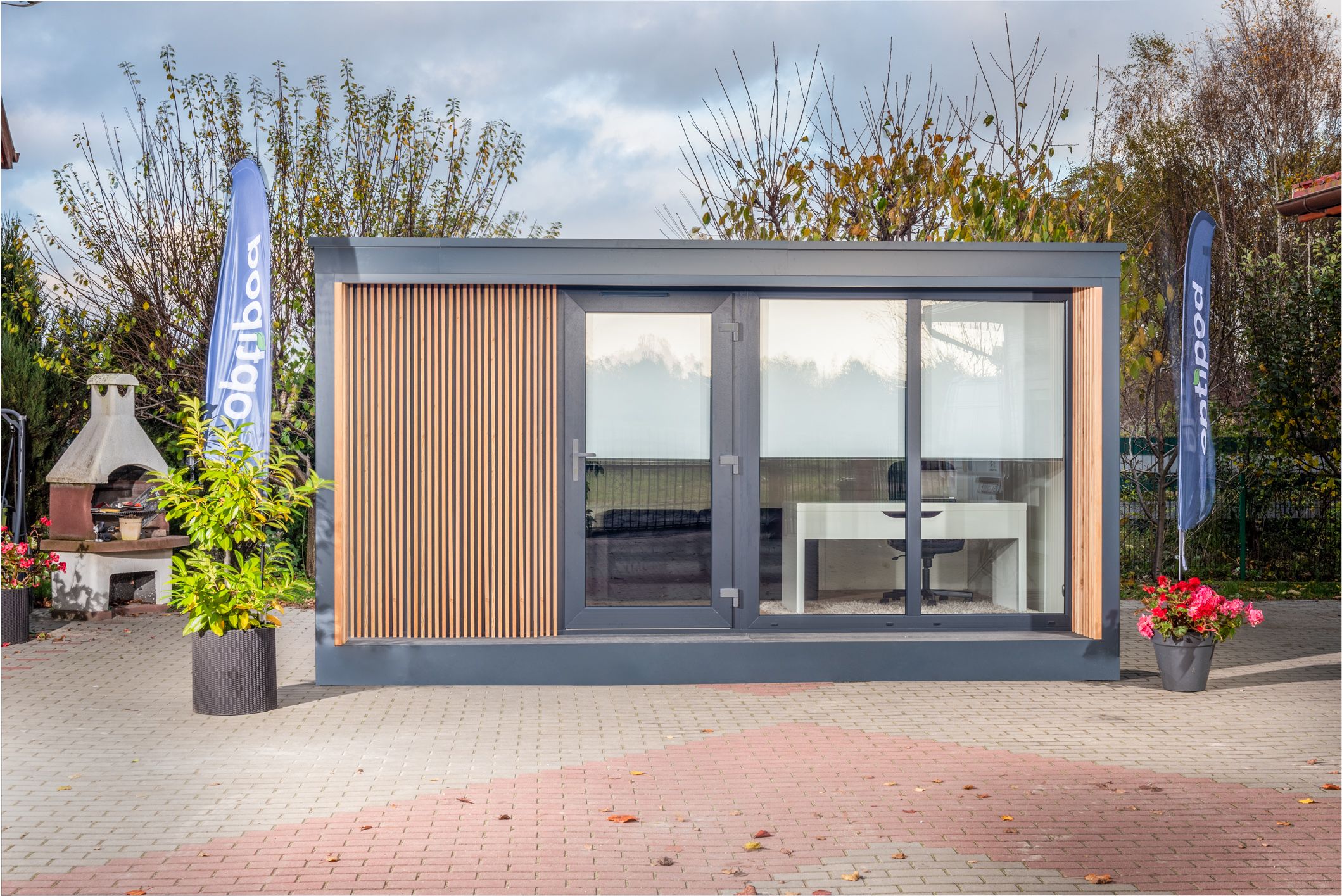 "Homes weren't designed to be worked from. Kitchens are for cooking. Living rooms for relaxing. Bedrooms for sleeping.

At Optipod we believe your home should remain your home. So we've created an outdoor workplace. Easy to install, with a flexible design and zero maintenance.

Optipod is your garden office. Or art studio. Or gym. Or summerhouse. Or kid's den. Or just your place to escape. 

Optipod is whatever you want it to be. Leaving your home to be lived in... just like it was meant for. "
Peter Bohn, Director, Optipod